b. 1979 Mt. Morris, Illinois, USA

Benjamin Gardner is a writer and artist living in the Midwestern United States. Recent projects include The Cabin, a read-along book and record published in conjunction with Haunted Birthday Records and Where the River Meets the Land at Moberg Gallery.

Gardner's short animation hallucination dream sequence (2017) was an official selection for Iowa PBS's Film Lounge Season 2, Cosmocinema Film Festival in London, The Shared Sight Film Festival in Romania, and the Experimental Film exhibition at the CICA Museum in South Korea. It won Best Animation in 2020 at the Beyond the Curve International Film Festival and Best Experimental Film at the 4th Dimensional Film Festival in Bali.

He is involved with sound, audio, and music production through Lost Music Library (LML) Records.

His stories have appeared in Night Terrors Volume 4 and Mysterium Tremendum #1 published by Silent Motorist Media.

Contact:
benjaminagardner [a] gmail [dot] com
for updates and a somewhat frequent newsletter
or for general inquiries and to say hello.
The Cabin

Read-along book
12 page book and 7" plexiglass 2-sided record
Record produced by Haunted Birthday Records,
Atlanta Georgia.
Side A: narrative track
Side B: main theme
Edition of 50
The Cabin is a read-along book stylized after Gremlins read-along books that haunted me in my childhood.
First edition is of 50 books and records, with some Artists Proofs also available.
Copies are available to order here.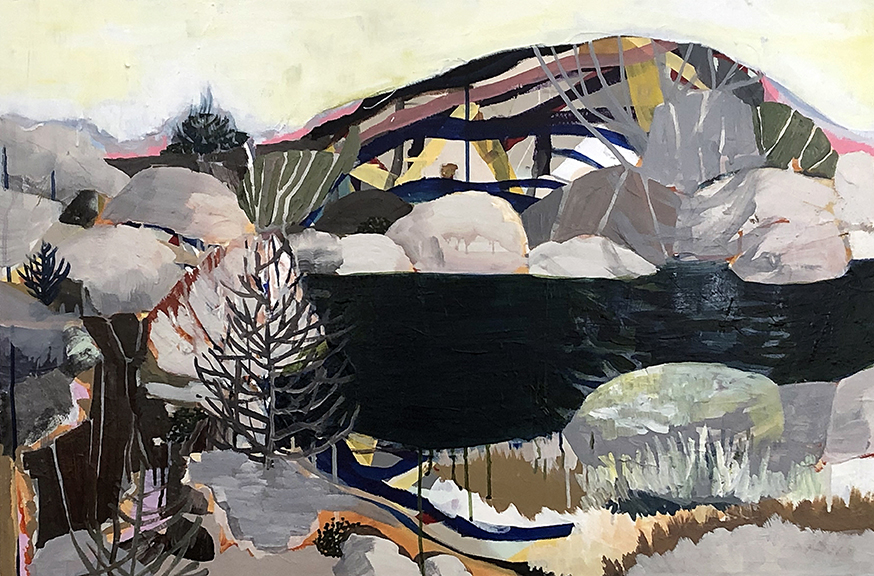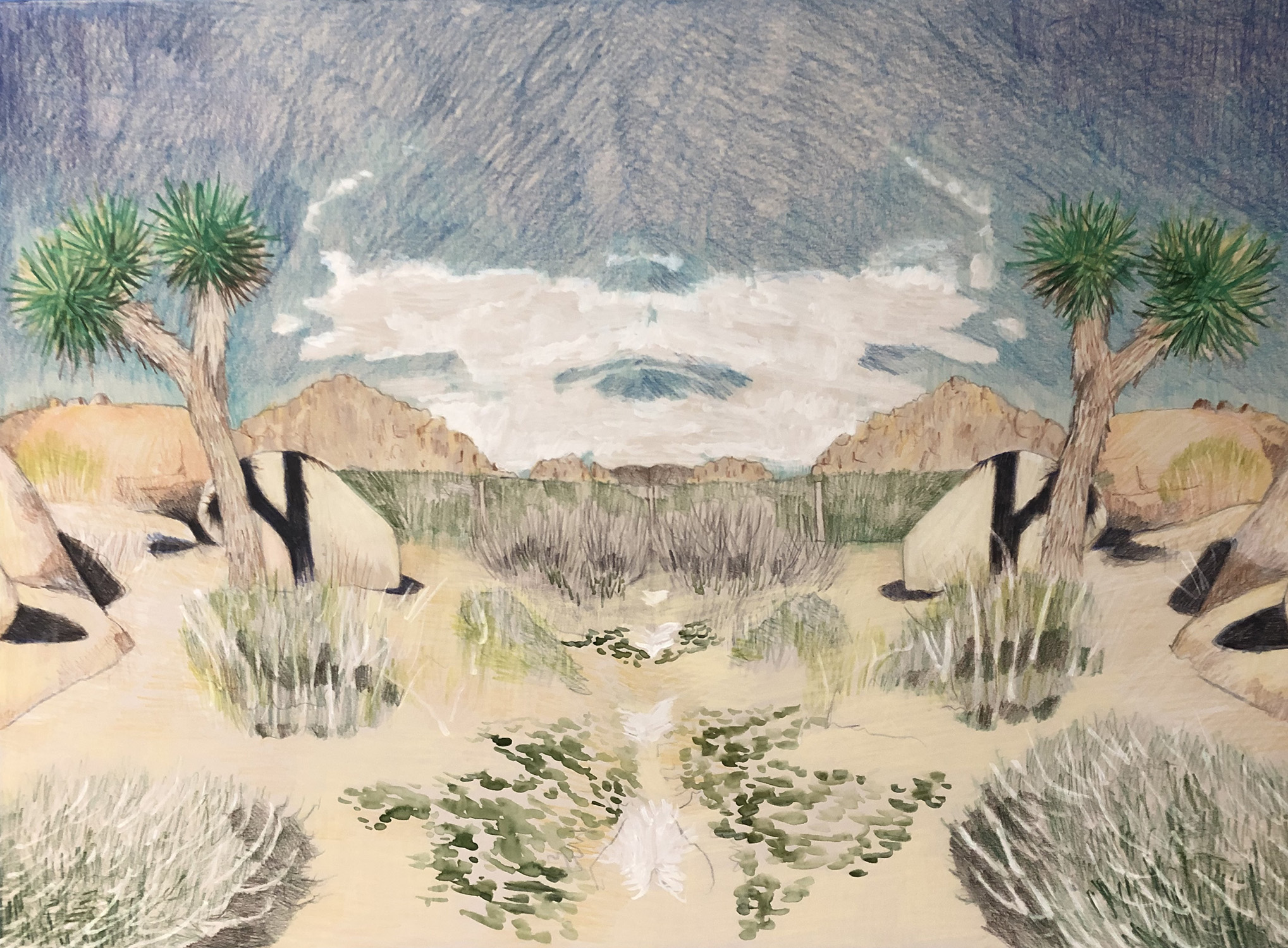 real or imagined places

2019 - current


Landscape-based paintings and drawings that blend real places, imagined worlds, and places of literature, folklore, and superstition.